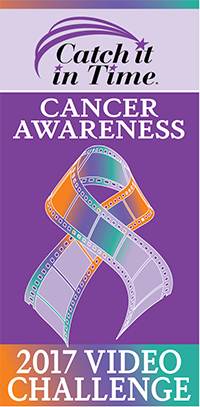 Engaging College Students in the Cancer Community
The Catch It In Time Cancer Awareness Video Challenge 2017 is a competition for all Colorado college and university students. Our goal is to raise awareness about cancer and the importance of early detection for 18 to 35 year olds through video.
We have partnered with the Colorado Film Commission to engage the local film and television community with this year's competition, giving your students access to valuable resources and professional networking opportunities. This is a unique way for your students to make an impact within the cancer community wile showing off their creativity and video skills.
The Competition
College students are invited to submit videos in a variety of categories. Submissions will be judged by professionals from the film and television industry, as well as, cancer survivors and healthcare professionals. There are no costs to enter, however, students will be required to register for the challenge through our online portal. Details about submission categories are below.
The Awards
Entrants will be competing for trophies, cash awards, and other prizes. An initial list of the awards will be available in the summer of 2017. Beyond competing for awards, students and schools will receive recognition for helping with this important cause. Each entry also has the potential of local, regional, and national distribution through broadcast and web channels.
The Schedule
Registration for the competition opens August 1, 2017 through our online portal and closes on October 15, 2017.  All entries must be submitted by 11:59pm on December 15, 2017. A live event, the Catch It In Time Video Challenge Awards program, will take place in February 2018. Participating students, faculty, friends and family will be invited to attend the program.
Video Challenge Submission Categories
People's Cancer Awareness Champions
Viewers' Choice in 30-second PSA, 60-second PSA, and Short Form Video
The Bob Brandon Excellence in Storytelling Award
Submission that exemplifies storytelling through emotion and cinematic technique
Best 10-Second Social Media Video
Best 20-Second Social Media Video
Best 30-Second Public Service Announcement
Best 60-Second Public Service Announcement
Short Form Videos
Various categories: Personal Story, Motivational, Cancer Type, Animation, etc.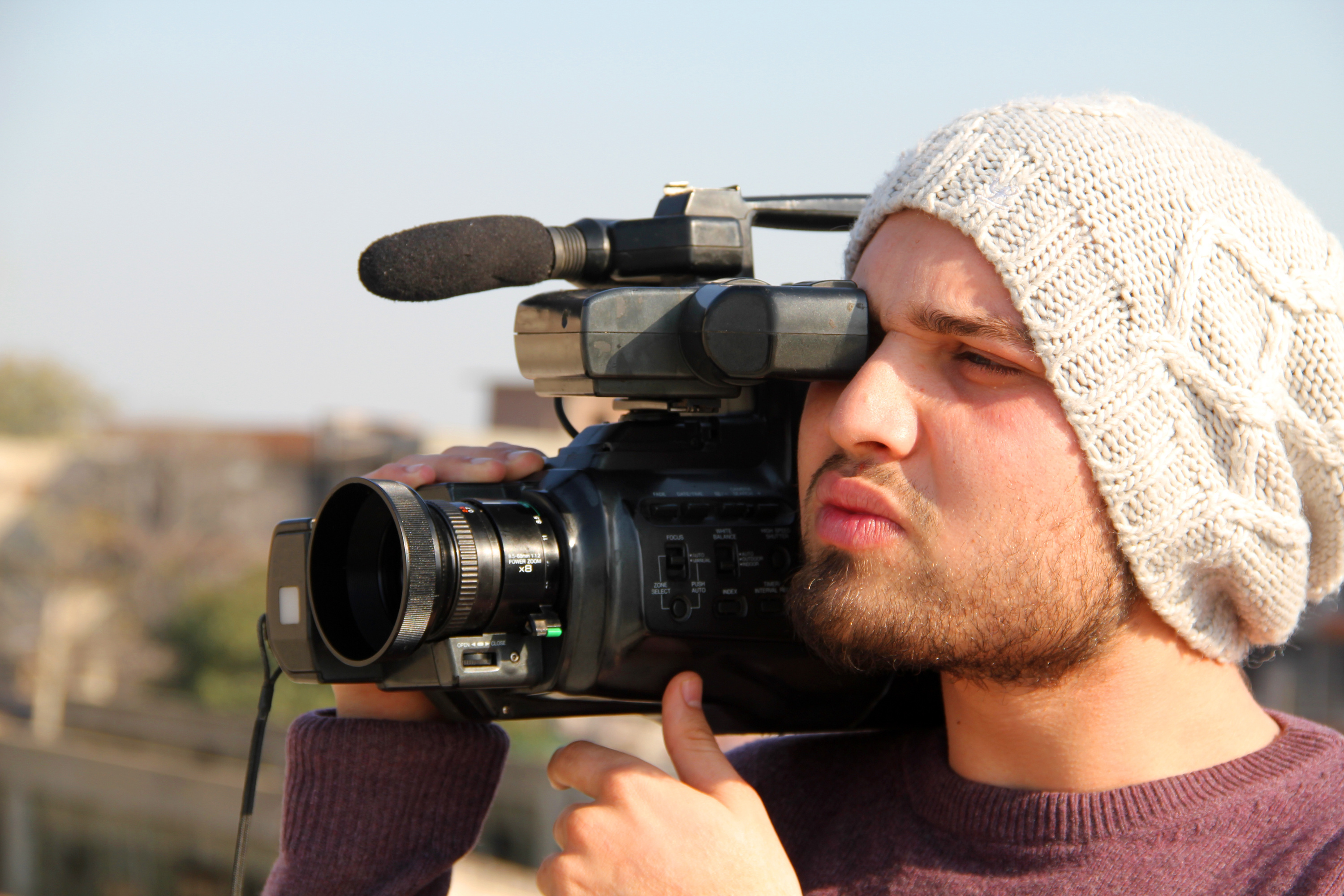 Join us for the Challenge
We are looking to engage college and university programs, including but not limited to: video and film production, broadcasting, journalism, public relations, marketing, advertising and business communication. Help us shine a light on cancer awareness by joining the Catch It In Time Video Challenge 2017!