Join us in the fight against blood cancer!
Catch It In Time is excited to support our Marketing Director, Stephanie Short, as a candidate in the Leukemia & Lymphoma Society's Man and Woman of the Year Campaign 2017.
Every three minutes someone in the United States is diagnosed with blood cancer. The Leukemia & Lymphoma Society is working towards a cure. To date, LLS has invested more than $1 billion dollars in life-saving research, patient services, professional education and community programs. Plus, many of the therapies developed for blood cancer are used to treat cancers of all types – breast cancer, prostate cancer, stomach cancer, and more.
Your tax-deductible contribution to the campaign directly impacts the lives of cancer survivors and their families. It's a way of spreading a message of hope. Every dollar brings us one step closer to finding a cure. Let's make that someday, today. Donate to the campaign below!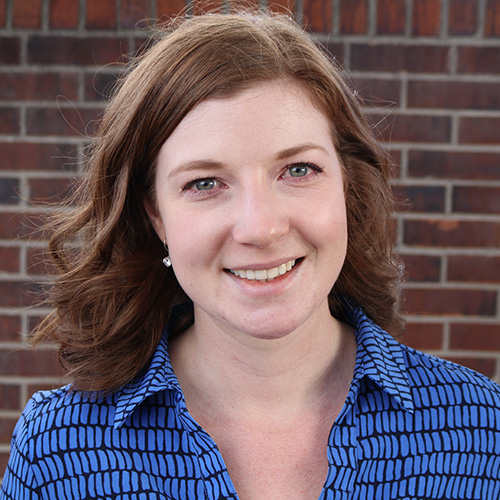 Other Ways to Get Involved:
Have some cool stuff laying around? We are looking for in-kind donations for the Man and Woman of the Year Grand Finale Silent Auction. Please contact stephanie@catchitintime.org for more information. Thanks for your support!