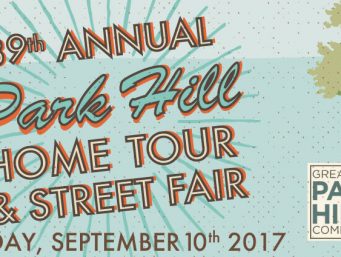 Join the Catch It In Time team at the Park Hill Home Tour & Street Fair on Sunday, September 10th! Come by for giveaways, prizes and a kids' activity! The Street Fair hosts the Greater Park Hill Community (GPHC), along with Park Hill neighbors, businesses and community organizations. It's going to be a great day! More information available here: http://www.parkhillhometour.org/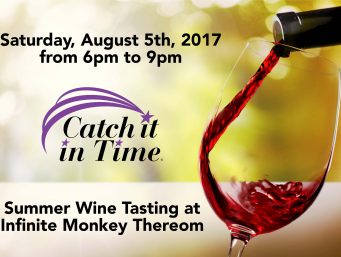 Great wine, great food, great friends... and a great way to celebrate the summer! Join us for a wine tasting event at Infinite Monkey Thereom at Stanley Marketplace on Saturday, August 5th from 6pm to 9pm! All proceeds benefit Catch It In Time in our mission to spread awareness for the early detection of cancer.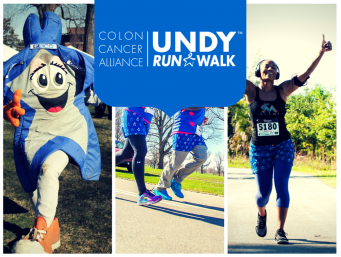 Are you embarrassed of running in your undies? Don't be... Come by the Colon Cancer Alliance Undy Run 2017 on Saturday, June 24th! Your participation in the Denver Undy Run/Walk helps the Colon Cancer Alliance and our other local partners fight colorectal cancer in critical ways. Learn more and register for the race at www.ccalliance.org!