A Cancer Diagnosis Can Be Scary
Cancer is such a frightening word. From the time of diagnosis, cancer impacts you and your loved ones. It can be scary and stressful… 
Our organization is founded on the idea that there is life after a cancer diagnosis. There is hope. There is a fight. And, there can be comfort for you and your family. Especially if you catch your cancer in time. Early detection significantly improves your chances of survival and it can help set everyone's minds at ease.
Catching your cancer in time can make all the difference.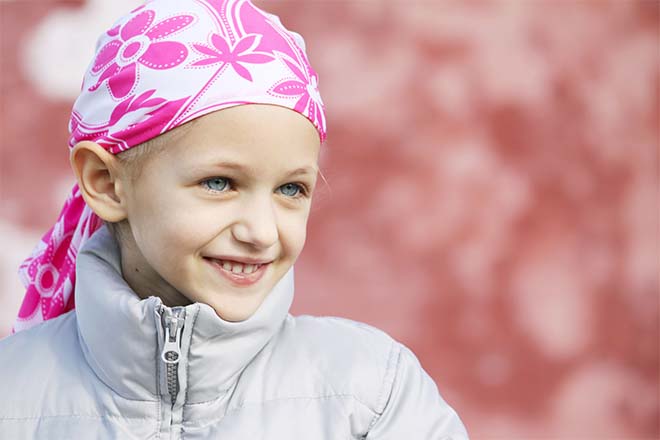 1.7 million
Expected new cancer diagnosis in the U.S. during 2017
41
Number of men out of 100 who will develop cancer in their lifetime
38
Number of women out of 100 who will develop cancer in their lifetime
10,270
New cancer cases amongst children in the U.S. this year
Take a Minute to Talk About It
You can significantly decrease your risk of cancer by eating healthy, staying active and being aware of your overall health.
If you are facing a cancer diagnosis, take comfort in the fact that there has never been a better time in the world of cancer research. Many cancers today are treatable and treatment options have significantly improved over the last several decades.
Catch It In Time is on a mission to spread awareness for both cancer prevention and the incredible medical professionals, researchers, and health providers who are making strides in treatment options. Learn more about how we are inspiring hope.
We are spreading the word about cancer prevention…. and you can help! Sponsor a story and save a life.