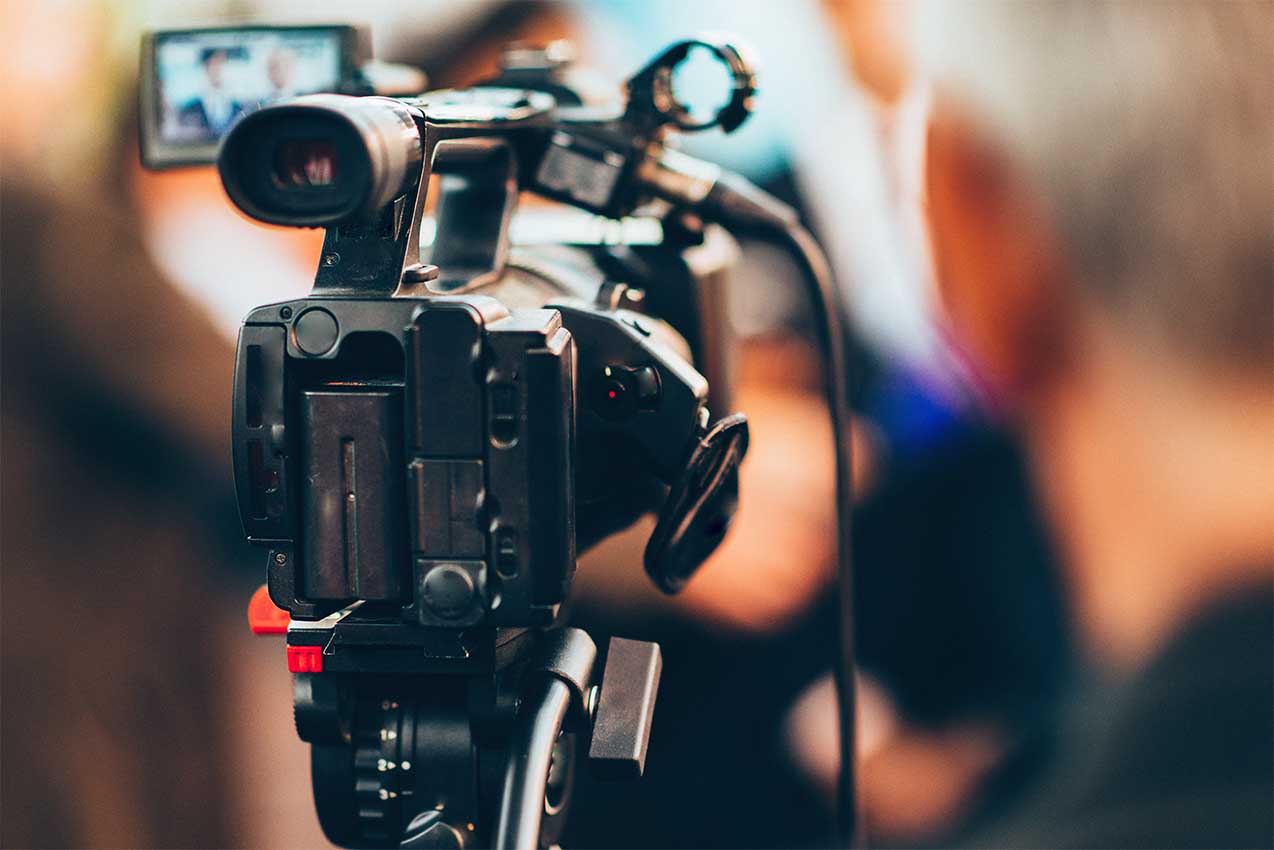 Lights, Camera, Action…
Everyone has a cancer story. We're here to tell it. With an innovative approach to cancer awareness campaigns, Catch It In Time takes marketing to another level. Our team of expert creatives is constantly looking for innovative ways to tell and share inspiring survivor stories.
We produce quality video campaigns focused on the early detection and treatment of cancer. Why? Many cancers can be successfully treated if they are caught in time. Getting the word out about early detection helps save lives… And we know how to share that message in a fun and entertaining way.
Become A Part of the Production. Get Involved:
PARTNER
Utilize our expertise to help further your own cancer awareness campaign or get the word out about the amazing work your organization does.
DONATE
As a 501(c)(3) non-profit, we depend on your donations and appreciate your contribution. Every dollar counts – sponsor a story or make a direct donation here.
VOLUNTEER
There are a thousand ways you can help us spread our message of hope. Contact us directly to learn more about upcoming volunteer opportunities for Catch It In Time.
LEARN
Get the support you need or become a cancer awareness advocate by exploring our library of resources and educational materials.
Approximately 40% of cancer diagnoses can be successfully treated if caught early… catching your cancer in time could help save your life.